Your Blood Transfusion Safety Is Our Priority
We are absolutely committed to the safety of your blood transfusion, and we take every possible measure to ensure that our services meet the highest standards of your needs.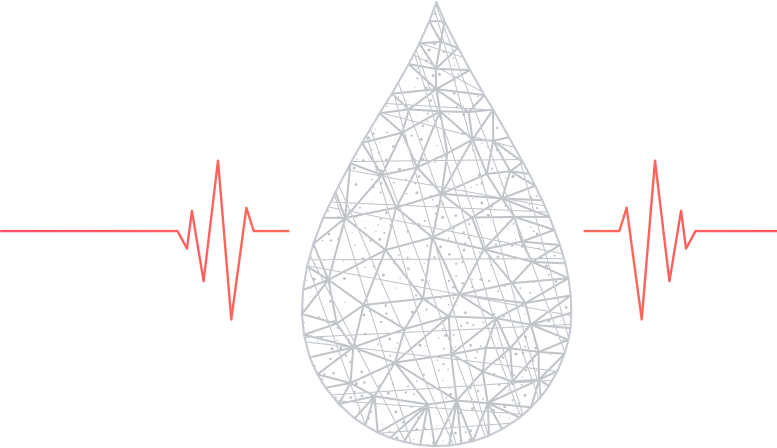 Expertise you
can count on
At our company, we passionate about making a positive impact on the clinical molecular diagnostic industry. By providing reliable servicing to hospitals and laboratories, we ensuring that their equipments and facilities are functioning optimally and meeting the highest standards of safety and efficiency.
Our goal is to bulid long-term relationships with our clients, earning their trust and providing them with the support they need to succeed.
Our team of highly trained engineers and technical applications has extensive experience working with blood screening analyser. We are comitted to providing the highest quality of services and adhering to strict regulatory standards (ISO 13485) .
In addition to our technical expertis, we pride ouselves on our exceptional customer service. We work closely with our clients to understand their unique needs and challenge, and we tailor our services to meet their specific requirements.
Preventive & Proactive Maintenance
Reliable and responsive always
Reliable and responsive always
SMART | SIMPLE | VERSATILE
The fully automated NAT (Nucleic Acid Testing) solutions help laboratories reduce learning curves and improve workflow efficiency while delivering customizable flexibility through a wide range of sample pool sizes and assay configurations for blood banks and plasma fractionators.
Our company is major distributor for Grifols and provide the latest technology in blood screening.
A comprehensive nat screening solution in a very compact footprint
Fast access to reportable results
5 results every 5 minutes after first result released in 3.5 hours and continuous access to reportable results
Scheduled & automated maintenance
Programmable system maintenance during lab off-hours Real-time inventory reagents and consumable
Intuitive & user friendly software
Real-time guidance and status updates across all functions with simple, task-driven touchscreen
Continuous load,test, and prioritize samples
Load pooled and Individual Donor Testing (IDT) samples anytime they arrive and continous release results. Process and obtain STAT results for highpriority samples without delay
Maximise workflow flexibility
Continiously access samples and reagents throughout run Accommodate multiple tube barcode formats and all industr-standard tube sizes
We understand the critical importance of maintaining the integrity and efficacy of temperatur- sensitive materials. Our warehouses are equipped with advanced temperature and humidity monitoring technology that ensures consistent and precise temperature control. Our warehouse personnels is trained to handle a wide variety of temperature-sensitive materials including diagnostic reagents.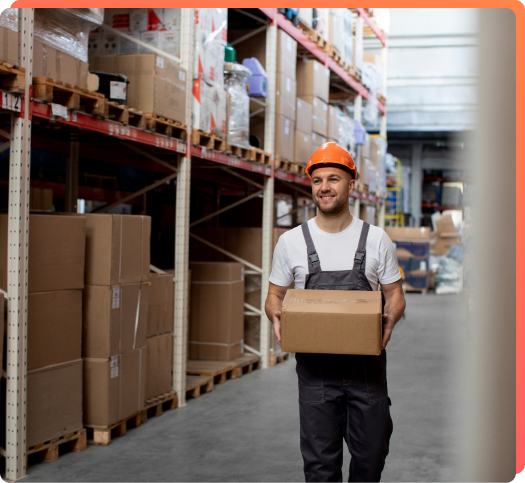 Fill up our contact form and our representative will get back to you.
Helping our clients manage energy consumption in a more efficient manner
Fill up our contact form and our representative will get back to you.
Helping our clients manage energy consumption in a more efficient manner